Don't go at it alone...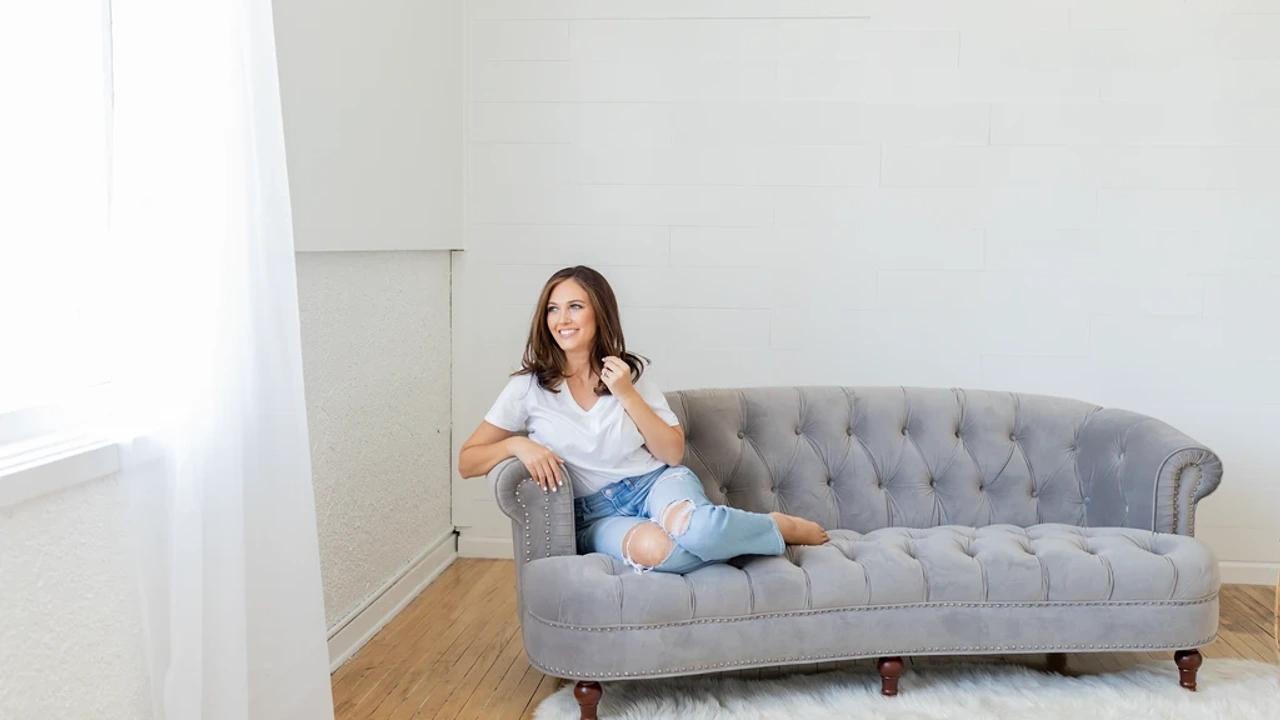 I was blessed to find Thrivers Society with Britt Seva when I was only about 10 months into my career.
Having a mentor to keep me motivated, a step-by-step system to implement and a community to connect with is what I can attribute so much of my success to.
When I joined this industry back in 2017, there was a lack of groups or courses for bridal stylists specifically (at least that I could find), so this is why I created Bridal Trade.
Having a Mentor
A mentor is there to guide you, inspire you with trends and new ideas and keep you motivated so you can get results.
Business and marketing is always evolving and changing. It's my job as a mentor to keep an eye on these trends and changes to keep you the most up to date on how you can be growing your business and easily make connections.
We all have those moments where we feel stuck, lost or uninspired. Offering a wide variety of resources for you to tap into to keep you motivated and on track to hit your targets is my goal.
A mentor is there to believe in you and believe in what is possible even when you don't believe in yourself.
It can't all just be coming from me though. You have to show up and take action for yourself and for your business in order to get the results.
I believe in you and I know you can do it. This space is a welcoming one full of encouragement and support.
Harmonious Community
Do you ever feel like when you talk about your career with others they just don't get it?
People that aren't familiar with this industry are not going to understand, relate or connect with you like the people from your same industry.
This is a huge reason why I created Bridal Trade. I was craving a community for bridal hair and makeup artists specifically so I could ask my questions and gain feedback on the things I was working on.
Inside of the Bridal Trade community, we have hairstylists, makeup artists, those who do both, moms, some who work in the salon on top of offering bridal services, those that run a bridal team and those that are just hitting the ground running with their business. It's a diverse and well-rounded group that you're destined to find connections within. It's a community of entrepreneurs who are taking their business to the next level.
When you're a part of the Bridal Trade community, you're not only getting advice, feedback and connection with me, but more so with your fellow bridal beauty professionals who can completely relate to you and share their experience.
Combination of the Two
This is where the magic happens! When you put yourself in a "room" with like-minded individuals who are also ready to do big things in their business with a well thought out system for you to implement, THIS is where you get quick results!
I encourage you to sit down and think about what your goals are. Where do you want to be a year from now? If the answer is to be running a successful bridal business, one that isn't unstructured chaos, but a beautiful, well-oiled machine, then I want to see you in this amazing community. This is your moment!
XOXO,
Jodi